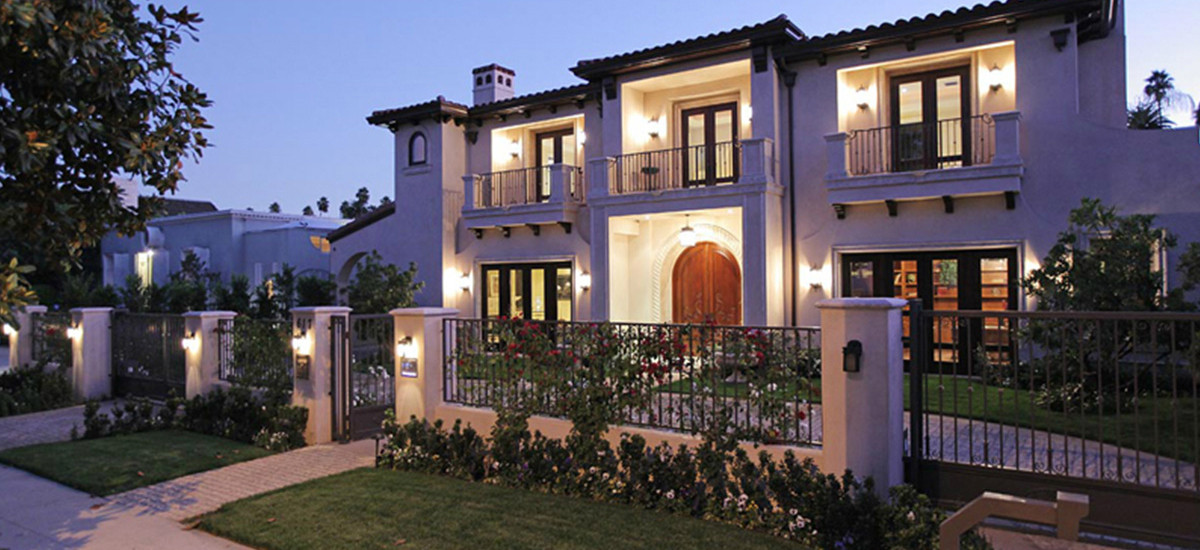 Camden Residence
PFM can give you good service
The 11,161 square foot new residence is located in Beverly Hills, California. This elegant Mediterranean-style two-story home with basement is comprised of 6 bedrooms and 8 bathrooms. With the basement level devoted to the wine cellar, home theater, and play area. The basement fountain wall with waterfall brings the fresh sense of nature down into this roomy and relaxing basement.
Kitchen and bath cabinetry designed and manufactured by Hi Tech Kitchens and Cabinetry division.
Full Design by Hi Tech Design.
Time:2013
Location: Beverly Hills
Size: 11,161 SF
Architect: Architects
Client: Real Estate Services
Cost: More than $2,000,000