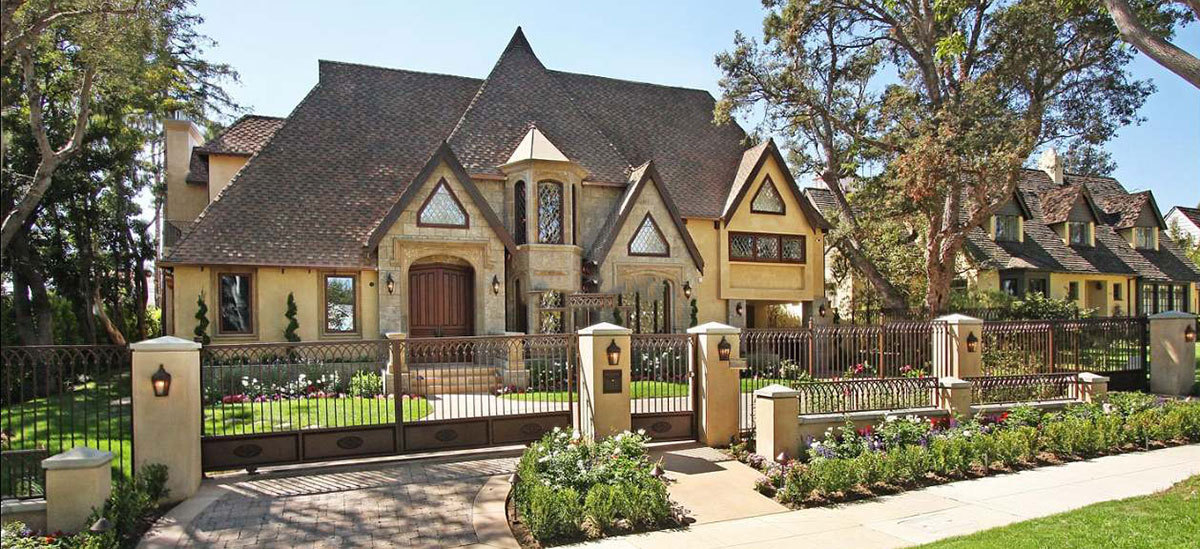 Alpine Residence
PFM can give you good service
The 8,400 square foot Victorian style residence located in Beverly Hills, California. The two-story house has been remodeled, comprises 5 bedrooms and 6 bathrooms and a basement devoted to wine cellar. The landscaped backyard with pool and waterfall, creates an eye-catching curb appeal.
Kitchen and bath cabinetry designed and manufactured by Hi Tech Kitchens and Cabinetry division.
Full Design by Hi Tech Design.
Time:2013
Location: Beverly Hills
Size: 8,400 SF
Architect: Architects
Client: Real Estate Services
Cost: More than $2,000,000