Custom Solutions For Your Projects
MOSAIC GALLERY
PFM's mosaic tiles help you craft the effect you want in your home or office. PFM's mosaic tiles can be used over large areas or as art pieces to draw your art. PFM offers an incredible selection of beautifully detailed mosaic tiles in a myriad of colors and contemporary patterns. To serve as a focal point in your project.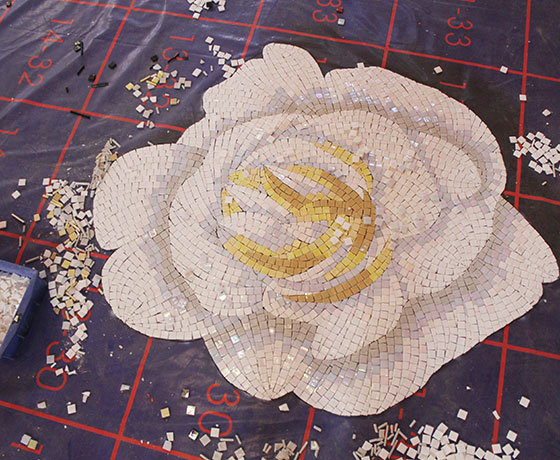 CUSTOM DESIGN
We believe nothing is impossible with PFM mosaic. Custom designs are our specialty. Explore our endless design options within these product categories. We take pride in providing the most unique and beautiful mosaic tiles in the industry. The choices allow you to choose from a plethora of styles, materials, and colors.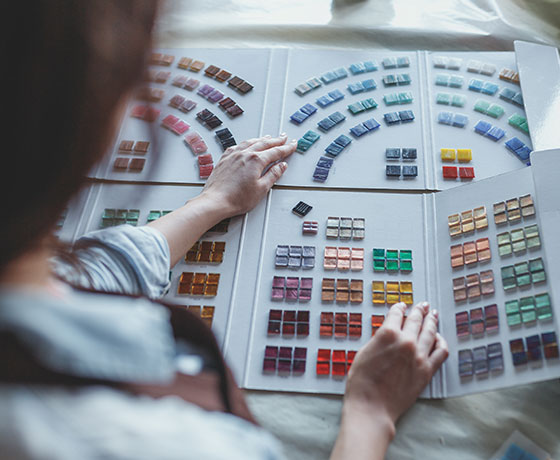 FREE SAMPLE
We provide free, project specific samples. So you can coordinate finishes & impress clients. Seeing is believing. With confidence in the beauty and quality of our mosaic tile, we encourage you to get samples of our mosaic tile before making a big investment in your mosaic tile project.
INSPIRATION
The myriad of colors, patterns, and materials can be combined to build a true work of art. Accenting your design space; whether traditional or modern style. We believe in providing our customers with the very latest and absolute best in mosaic designs.
MOSAIC
PFM art mosaic tiles for sale include glass mosaics, natural stone mosaics, shell mosaics, wood mosaic, metal mosaics and more. You can find a wide range of mosaic tiles in just the right styles to suit your preferences.