Single Point Hanging Wall Cladding System

FREE CONSULTANCY

BUDGET FRIENDLY

GET A QUOTE
Specifications Of Stone Wall Panels
This Single Point hanging technique is an affordable exterior wall cladding system. Slabs can be either fixed with a hole or thanks to "kerf" and "slot" milling procedures ,So that this system should be suitable for the mechanical fixing of (over)25mm thick natural stone slabs which Improve anti-seismic for ventilated walls.
According to customer's design needs, PFM flooring tiles come in 120x60 x2.5cm(48"x24"x1"),60x60x2.5cm (24"x24"x1" ) ,60x30x2.5cm (24"x12"x1" ), This external wall cladding system is different from the other traditional dry hanging technology. There is no metal frame on the back, and the perforations on the side of the slab.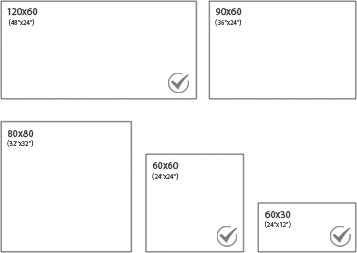 Suitable for sizes
Description Of Single Point Hanging System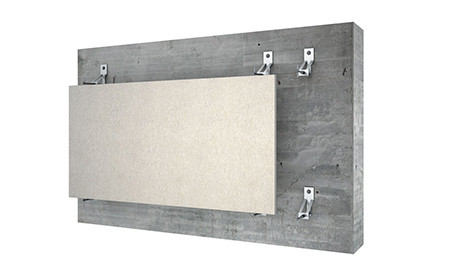 The Single Point Hanging structures must be able to bear the loads transferred to the brackets, therefore, walls using compact materials are generally more suitable.
Drilling hole in the concrete wall directly and installing hook in the hole. Then, the pin is inserted the perforations on the side of the slab and connected to the hardware on the wall.
In addition to the obvious aesthetic and functional advantages, the installation scheme of point-mounted system can effectively reduce the engineering cost in practice. Usually it is applied to small area, low level floor and indoor installation
PFM Stone Material Recommended

Protugal Botticino

Tunisia

Jura Beige

Venado

Moca Gream

Tambac

Cream Pinta

G602

G603

G439

Spray White

Pearl Flower

Suizhou White

Tan Brown

Rust Yellow

Volakas White

Statuario White
Crema Marfil

Oman Beige

Nero Marquina

Emperador Dark

Emperador Light

Grey Wood